Bollywood divas reveal what they eat to lose weight quickly for movies
Staying in shape and losing weight is a universal desire, and what fuels this desire is the fitness inspiration from gorgeous B-town celebrities.
There's no denying that celebrities are the trendsetters, whether it is about fashion, workout, beauty or diet regime, we follow what they preach. But have you ever wondered how Bollywood divas lose weight so quickly based on their movie projects?
Well, here are some well kept secrets of Bollywood divas and what they eat to lose weight faster.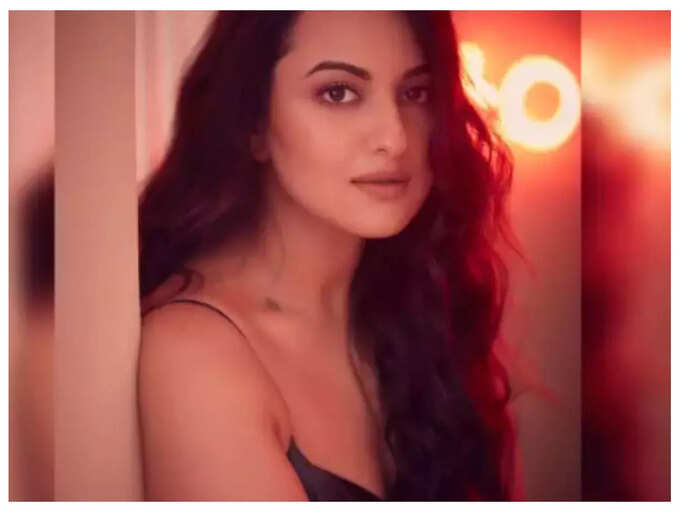 The actress entered Bollywood with a drastic transformation where she had lost around 30kgs. She discarded junk, carbs, artificial sweeteners and replaced them with protein. The diva also avoids consuming any carbs post 6pm, coupled with rigorous workout she prefers consuming green tea early morning followed by breakfast which includes whole wheat toast, milk or cereal. For lunch she prefers homemade roti and sabzi with salad followed by early dinner, which includes dal, sabzi, chicken, and fish.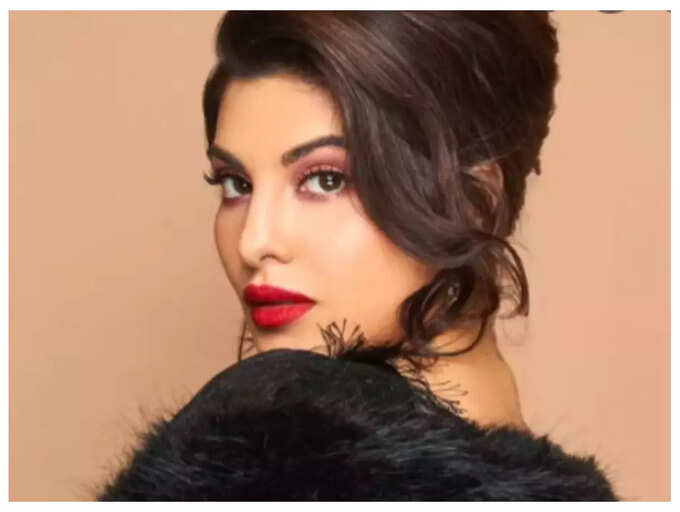 The stunning diva doesn't go to the gym to stay in shape, but her strict diet and workout at home makes her so flexible and gorgeous. The diva begins her day with a morning drink, which is basically a lemon water followed by breakfast at 8am. She follows a clean diet which has more fruits and less veggies. In fact, she consumes her last meal at 7pm evening and follows an intermittent diet plan.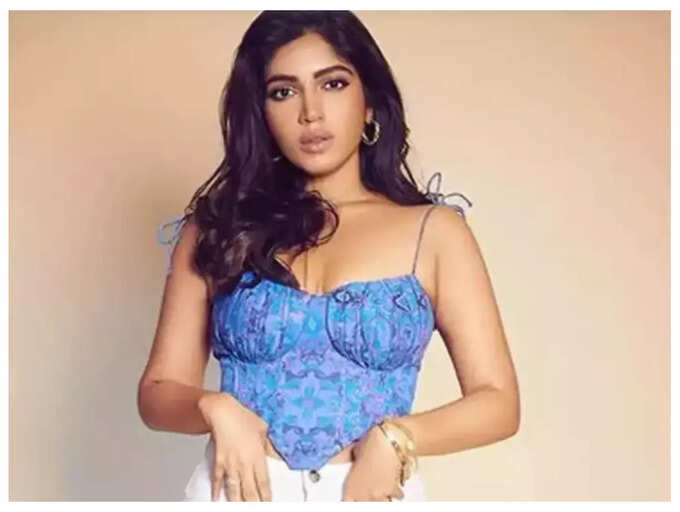 Bhumi Pednekar left fans shocked with her drastic transformation after Dum Laga Ke Haisha, where she had to gain weight to play the main lead. Since then the diva has been vocal about her love for healthy eating, she swears by home cooked food, smoothies and healthy substitutes to stay in shape. She follows a strict diet and avoids refined sugar, carbs and alcohol.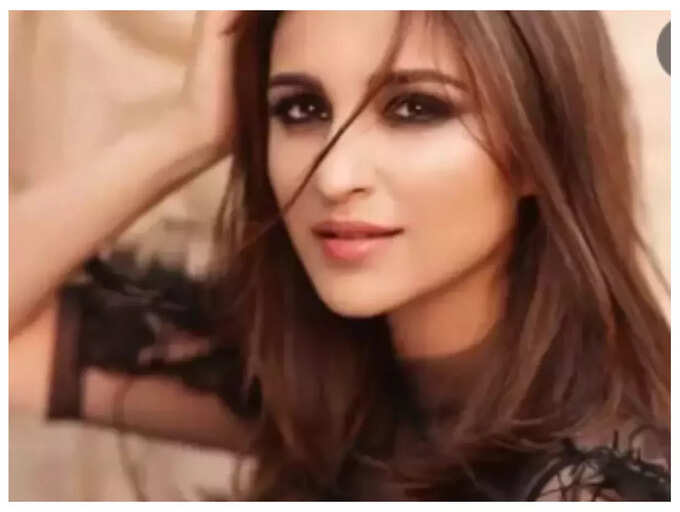 This beautiful diva and her drastic weight loss left B-town and fans amazed. The actress shared in one of her interviews "I used to be 86 kilos; I used to wear size 38. Right now, fitting into a size 30 is a big achievement."
Parineeti Chopra followed a strict diet and learnt Kalaripayattu which is a martial arts form from Kerala. She replaced all foods with brown and organic substitutes and followed a detox programme. Her breakfast included a glass of milk, brown bread with butter, two eggs- white portion only, juice followed by lunch which was a simple desi meal along with brown rice, green salad and green leafy vegetables. Lastly, her dinner will leave you surprised as she often had chocolate shakes or low calorie meals to lose weight.
TOI
Share your thoughts on the story Bollywood divas reveal what they eat to lose weight quickly for movies with Nigerian Sketch in the comments section.